One of the forms of affiliate marketing is cooperation with loyalty sites, i.e. websites, which provide registered users with cash back or points they can exchange for products or services. Loyalty sites are particularly popular among bargain hunters, but they also have a very loyal customer base. Joining a loyalty site can bring positive results to many online entrepreneurs, but it can also be a source of problems for other merchants. Consider the following facts, before making the decision:
The benefits of Joining a Loyalty Site
The biggest advantage of loyalty sites to eCommerce is the exposure: a new or less known brand can use this kind of sites to attract new customers and with time grow from a small retailer to a medium sized company. There are companies, which report that loyalty sites are responsible for as much as 60% of responses, although these are almost exclusively small companies and new brands. The more recognizable the brand is, the less chances it will attract a slew of new customers through loyalty sites.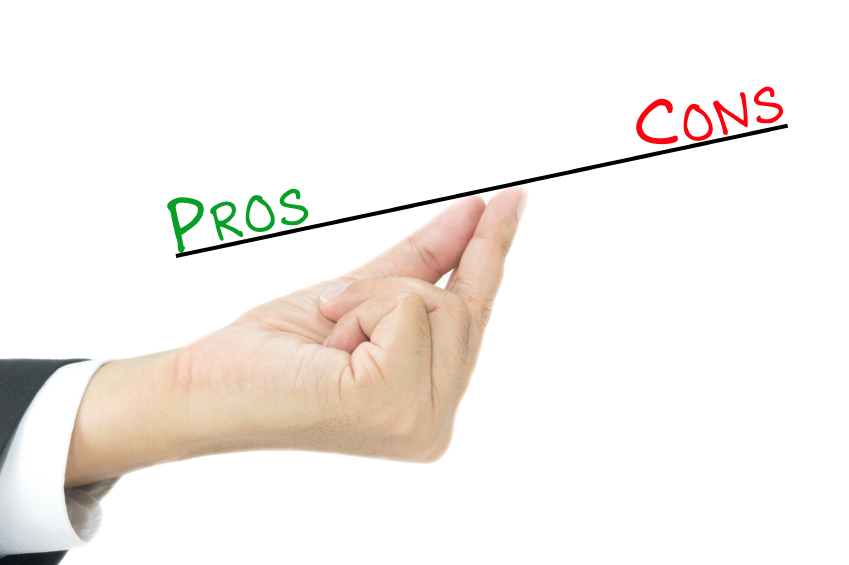 Why joining a Loyalty Site is not always a Good Idea?
In the long run, a partnership with a loyalty site might prove to be less beneficial than expected. The biggest disadvantage is the lack of loyal customer base: yes, you will see more new and returning customers, but keep in mind that they are not loyal to your company, but to the loyalty site and you might lose them the moment you decide to end the cooperation. If you already run an affiliate program, starting a new partnership with a loyalty site might be a bit more complicated and in certain cases, loyalty sites might earn commissions, which should go to your affiliate partners. To sum up, if you plan to offer your customers new Magento web services, cooperation with a loyalty site is an attractive option, which nevertheless should be considered carefully.
Author Bio:
The article is written by Jane kaine. She is a Marketing analyst working in a top company. She is a blogger who writes on topics like Online marketing, travel, ongoing trends in marketing, Social media etc. She loves to share her experience through blogging and loves hear feedback from the readers. You can contact her through twitter or facebook.