As the second largest state in the US, Texas offers a wide range of climates, activities and things to see and do. From mountain climbing to scuba diving, if you can do it, you can probably do it in Texas. No matter what kinds of activities you enjoy, the Lone Star State most likely offers you a great place to do it. Here are 5 great things to see and do in Texas and where you can do them.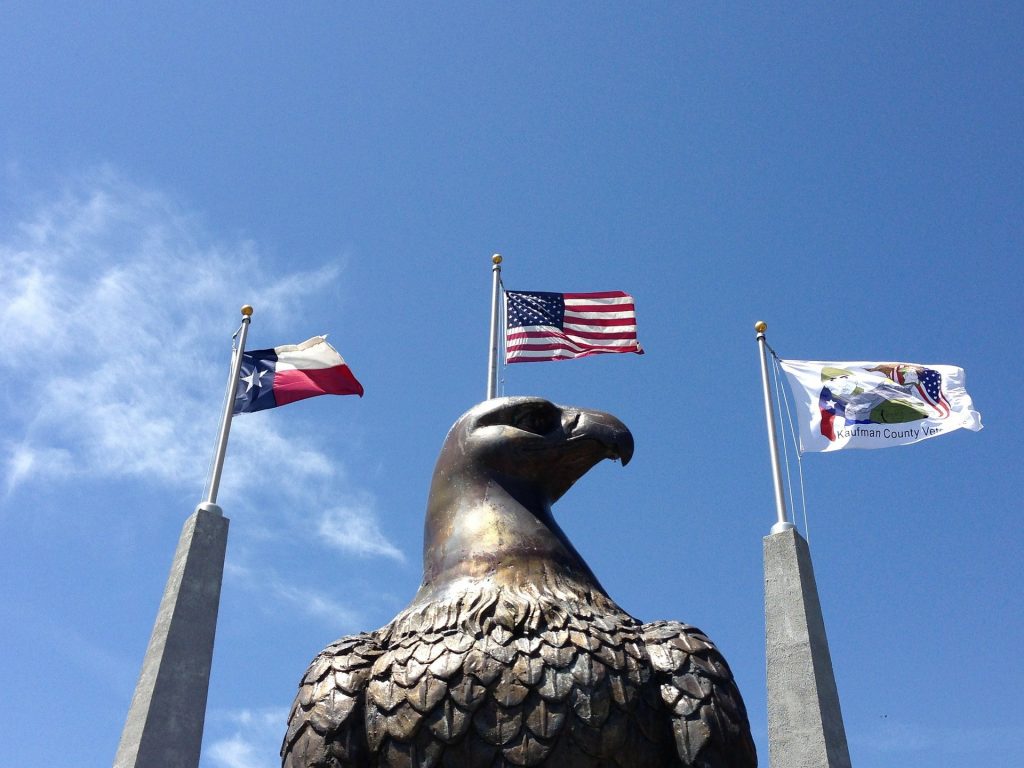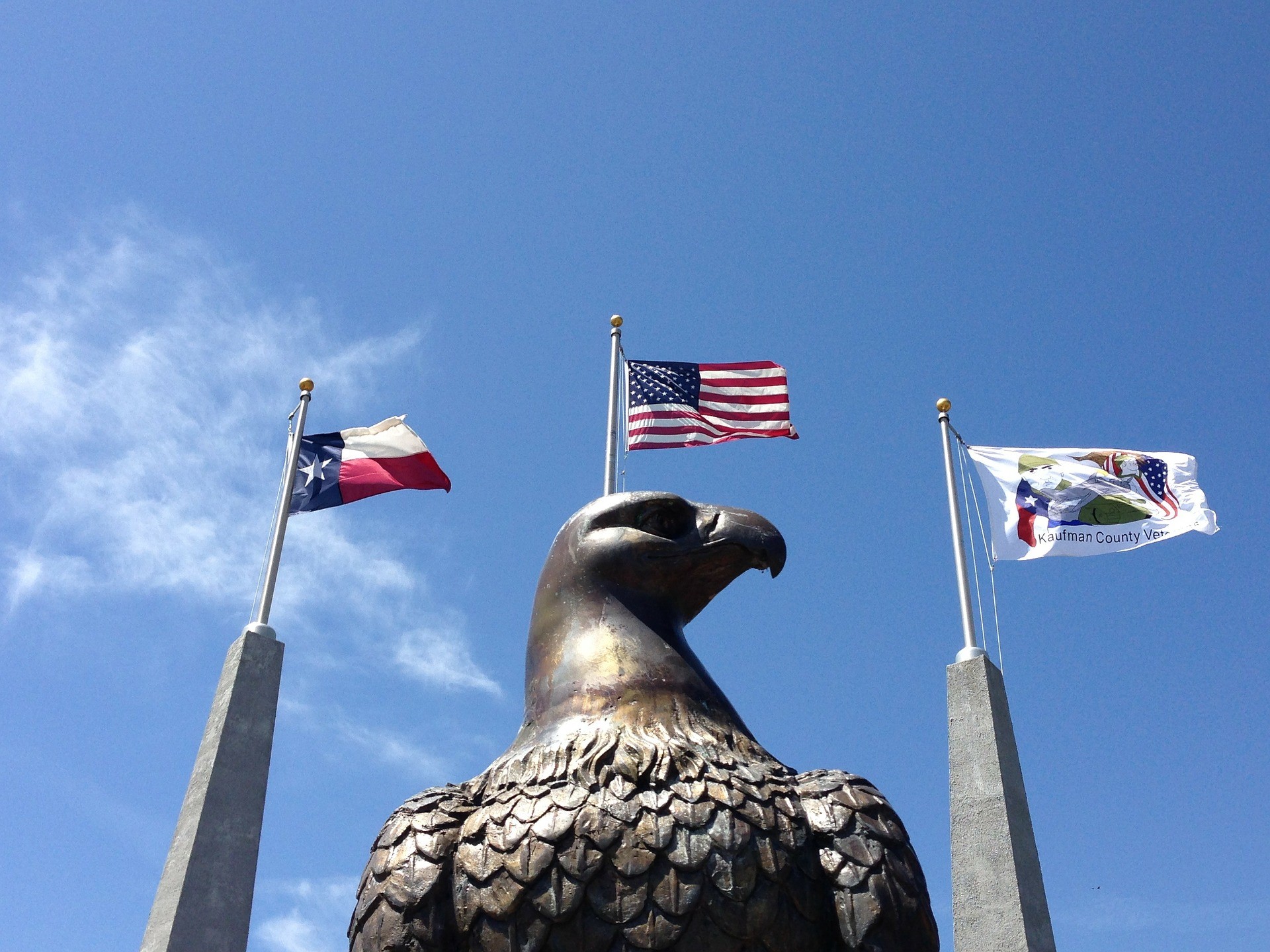 Water resorts and amusement parks
For nearly 40 years now, Texans and tourists alike have made Schlitterbahn in New Braunfels a summer must. With more than 50 water features spread over 70 acres, Schlitterbahn is truly the "hottest, coolest time in Texas." For those that love more traditional theme parks, both San Antonio and Arlington are home to Six Flags theme parks and San Antonio is also home to Sea World as well.
Wine tours
One of the lesser known facts about Texas is that it possesses a vast wine country. From the charm of the Germanic influences of Fredericksburg to the panoramic vistas of Marble Falls, Texas offers a number of spectacular locations to enjoy your vacation in wine country. Best of all, with just a few hour's drive, you can spend a few days at the beach, a few days enjoying the luxuries of big city life and a few days touring local wineries.
Unique Experiences
While Texas offers many of the same experiences as almost any other state, it also offers a few that are unique to Texas. Rock & Roll lovers can enjoy a night in one of many fine hotels in Lubbock before visiting the Buddy Holly center or heading down to Austin to enjoy the live music scene. While in Austin, you can visit the one-of-a-kind Cathedral of Junk or head to nearby Dripping Springs to enjoy the spectacular beauty of Hamilton Pool. For those just passing through the panhandle of Texas, a visit to Amarillo's Cadillac Ranch might be in order.
Beaches
Texas may not be the first place that comes to mind when you think of taking a beach vacation, but there are actually thousands of miles of Texas coastline located along the Gulf of Mexico. From popular spring break destinations like South Padre Island or Corpus Christie to popular fishing destinations like Galveston and Port Aransas, Texas has everything you need to enjoy a sand and surf vacation.
Lakes
If you love the water, but not oceans and sandy beaches, Texas has hundreds of beautiful, serene crystal clear lakes to choose from. Many of the lakes in the hill country around Austin are actually broad pools formed by the Colorado river. The fact that water flows through the lakes rather than sitting stagnant actually creates a natural filtration system. This provides some of the clearest, cleanest water imaginable. For fishing, boating, scuba diving and swimming, you can't go wrong with a Texas lake vacation.
Whether you are traveling to Texas for business or pleasure, there are a wealth of things to see and do. From camping, hiking and mountain biking to enjoying the finest dining or the most down-home barbecue, you can find it all in Texas. From golfing to boating to deep sea fishing, no matter what kinds of activities you enjoy, you can do them all in the Lone Star State.