If you look on the Internet you will have an abundance of air conditioning companies to choose from. Undoubtedly choice is a good thing, however it can make it more difficult when choosing the right company for you. The last thing you want is to end up with a company that fails to install the air conditioning unit unsuccessfully. This will lead to more problems and more costs! To ensure this does not happen to you, read on to discover what you should look for when choosing the best air conditioning UK Company.
First and foremost, it is vital to go for a company with a considerable degree of experience. If you can find a firm that has been in the business for in excess of ten years, then you can feel confident that they will install your air conditioning system successfully. After all, if you go for a new business there is every chance that you are going to be their practise project. Instead, you want to be safe in the knowledge that they have provided their services time and time before.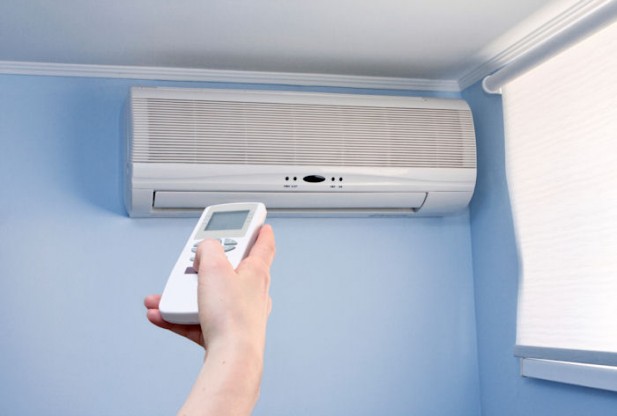 A good company will also have a section on their website dedicated to the work they have done so far. You will be able to take a look at this and get a feel for their level of quality and skill. You will immediately get an indication as to whether this is a company you want to work on your home or business. A good portfolio is one that is diverse – showing that they have the capabilities to handle any project, any building and any requirements.
The company should also offer a vast array of services. Not only should they offer installation, but repair and servicing as well. Do you want air conditioning for a single room? Perhaps you want the entire building kitted out? Do you have any specific requirements – i.e. air conditioning for a computer room? Some companies do not have the capacity to take on large or specialist jobs, so this is something you need to bear in mind.
Aside from the points that have already been mentioned, it is a good idea to read reviews that have been left by previous customers. This is the best way to get an honest insight into the company in question. If they have a bad reputation this is something you should easily be able to pick up on, as plenty of people will have taken to the Internet to write negative reviews and warn others from making the same mistake as they did.
Last but not least, the final factor to take into account is of course price. Whilst it can be tempting to go for the cheapest deal, this is not advised. You should consider all of the factors that have been mentioned in this post and then let price be the final determining factor. You can always do a bit of research online to be certain that you have been quoted a good rate.